Accreditations
AS6171 Accreditation for Suspect Counterfeit Aerospace Parts
What is AS6171 Accreditation for Suspect Counterfeit Aerospace Parts?
ANAB provides accreditation of laboratories performing detection of suspect/counterfeit aerospace parts to the requirements of AS6171, Test Methods Standard.
Laboratories must meet the requirements of ISO/IEC 17025, AS6171, and AS6171 slash sheets.
The purpose of AS6171 is to standardize practices to detect suspect counterfeit electrical, electronic, and electromechanical (EEE) parts and to ensure consistency of test techniques and requirements across the supply chain. The assessment detailed in the SAE AS6171 standard determines the types of defects detected using a specified test plan so the lab can provide a certificate of conformance to the end user.
Laboratories seeking accreditation for this program must demonstrate the capability to work under conditions of low relative humidity as outlined in Appendix B of AS6171.
SAE AS 6171A-2018: Test Methods Standard; General Requirements, Suspect/Counterfeit, Electrical, Electronic, And Electromechanical Parts
Steps to AS6171 Accreditation

Steps for Getting Accredited
Request a Quote
File Application
Prepare for Accreditation Assessment
Submit Documentation for Review
(Optional) Preliminary Assessment
Accreditation Assessment
Corrective Action (if applicable)
ANAB Accreditation Decision
Receive Accreditation Certificate
SR 2429, Supplemental Accreditation Requirements: Laboratories Performing Detection of Suspect/Counterfeit Parts Under AS6171
Defines supplemental requirements for laboratories performing detection of suspect/counterfeit parts under the specific requirements of AS6171.
Talk to an Expert
Travis Johnson
Senior Manager of Accreditation, Inspection, Laboratories, and Related Activities
414-501-5379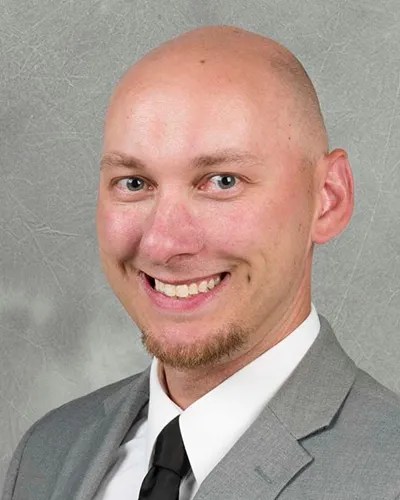 Need Training To Support Your Accreditation Journey?
Public or customized, private in-person classes and online training classes are offered throughout the year either in English or Spanish.