Accreditations
Accreditation for the Management and Operation of Property and Evidence Control Units
What is Property and Evidence Control Unit accreditation?
Confidence in an organization's ability to maintain the integrity of property and evidence items is crucial to the successful administration of justice and to maintain public trust. This program provides your organization with a roadmap for reducing risk and ensuring greater accountability, and a benchmark to measure competency.
Whether property and evidence items are entrusted for short-term or long-term care, whether they are destined for the forensic laboratory, the courtroom, return to the owner, permanent retention or eventual destruction, ANAB accreditation will ensure that appropriate processes are in place, that personnel are competent to effectively implement those processes and that appropriate actions are taken when nonconforming work is identified.
Steps to Property and Evidence Control Unit accreditation

Quote
Application
Document Review
Accreditation Assessment
Corrective Action
Accreditation Decision
Surveillance and Reassessment
Property and Evidence Control Unit Accreditation – AR3181
This program provides straightforward, sector-specific requirements that are designed to meet the needs and expectations of criminal justice system stakeholders.
Talk to an Expert
Jan Girten
Senior Manager of Accreditation, Forensics
414-501-5447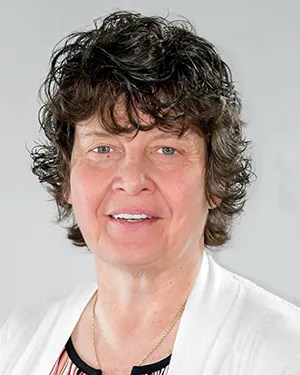 Need Training To Support Your Accreditation Journey?
Learn at your own pace with online courses or choose an instructor led class offered online or in a convenient location.
Related Resources
Who is Accredited?
Search the directory of accredited organizations.