Accreditations
Cannabis Certificate Accreditation Program under ASTM D8403-21
What is Cannabis Certificate Accreditation Program under ASTM D8403-21
The Cannabis Certificate Accreditation Program is for organizations who issue certificates for training programs in the cannabis and hemp industries.
Certain states require that cannabis handlers have a certificate from an ANAB-accredited organization.
The new Cannabis Certificate Accreditation Program (C-CAP) under the Certificate Accreditation Program (CAP) assesses and recognizes training and education certificate programs within the cannabis/hemp industries.
Steps to Cannabis Certificate Accreditation Program under ASTM D8403-21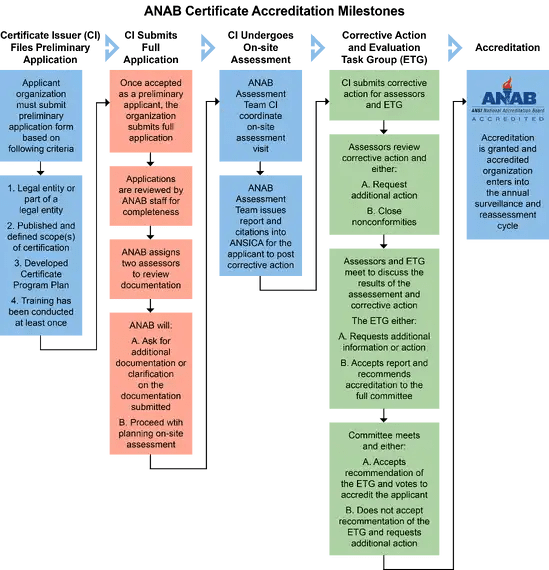 Become familiar with ANAB Certificate Accreditation Program Policies and Procedures by visiting the Certificate Accreditation Program Documents and Resources.
Download the Preliminary Application for ANAB Accreditation under ASTM E2659 / ASTM D8403 to find out your eligibility today.
ASTM D8403
Standard Practice For Certificate Programs Within The Cannabis And Hemp Industries
This practice provides protocols to certificate issuers for developing and administering certificate programs for stakeholders within the cannabis and hemp industries for determining best practices for administering professional or procedural certificate programs within the industries.
Talk to an Expert
Caitlin O'Connell
Senior Accreditation Manager, Certificate Accreditation
202-384-0184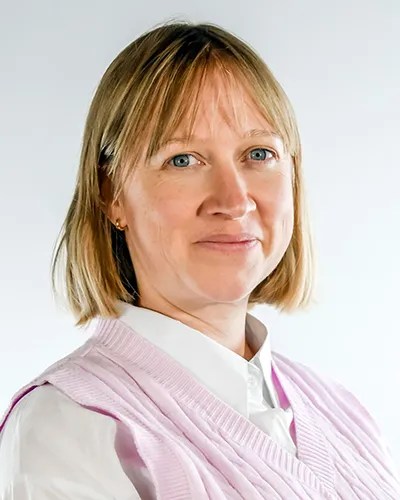 Need Training To Support Your Accreditation Journey?
The workshop is designed to introduce interested stakeholders to ANSI/ASTM E2659-18 and ASTM D8403 and the requirements for developing a quality education/training course that has an assessment at the end to determine if the learning outcomes have been achieved.