WEBINAR
ANAB Webinar: The 2023 Edition of ISO/IEC 17043: Main Changes and Expectations
ANAB Webinar – Thursday, May 25, 2023 – 2pm to 3pm Eastern
The 2023 Edition of ISO/IEC 17043: Main Changes and Expectations
The 2023 edition of ISO/IEC 17043 was published May 8, 2023. The review process for the standard began in 2020 with the final voting beginning in January of this year. Once published this edition will be the second edition of the standard and will replace the first edition, ISO/IEC 17043:2010.
The main changes to the standard include harmonization with ISO/IEC 17025:2017 and ISO 13528:2022, as well as inclusion of the requirement that testing and calibration activities and proficiency testing item production conform to relevant requirements of appropriate ISO conformity assessment standards. Additionally, the standard was updated to include the requirements from ISO/CASCO PROC 33, which includes a common structure and elements across conformity assessment standards.
In anticipation of the publication of the standard, ANAB is preparing several tools for proficiency testing providers to use to learn and understand the updated requirements and work towards transitioning to the 2023 edition of the standard in the time period defined by ILAC. Join ANAB for this webinar to learn more about the changes to the requirements. During the webinar, we will briefly review a crosswalk of the 2010 requirements to the 2023 requirements, highlighting key changes that proficiency testing providers should be aware of when planning the transition of their management system.
Presenter:
Patrick Selig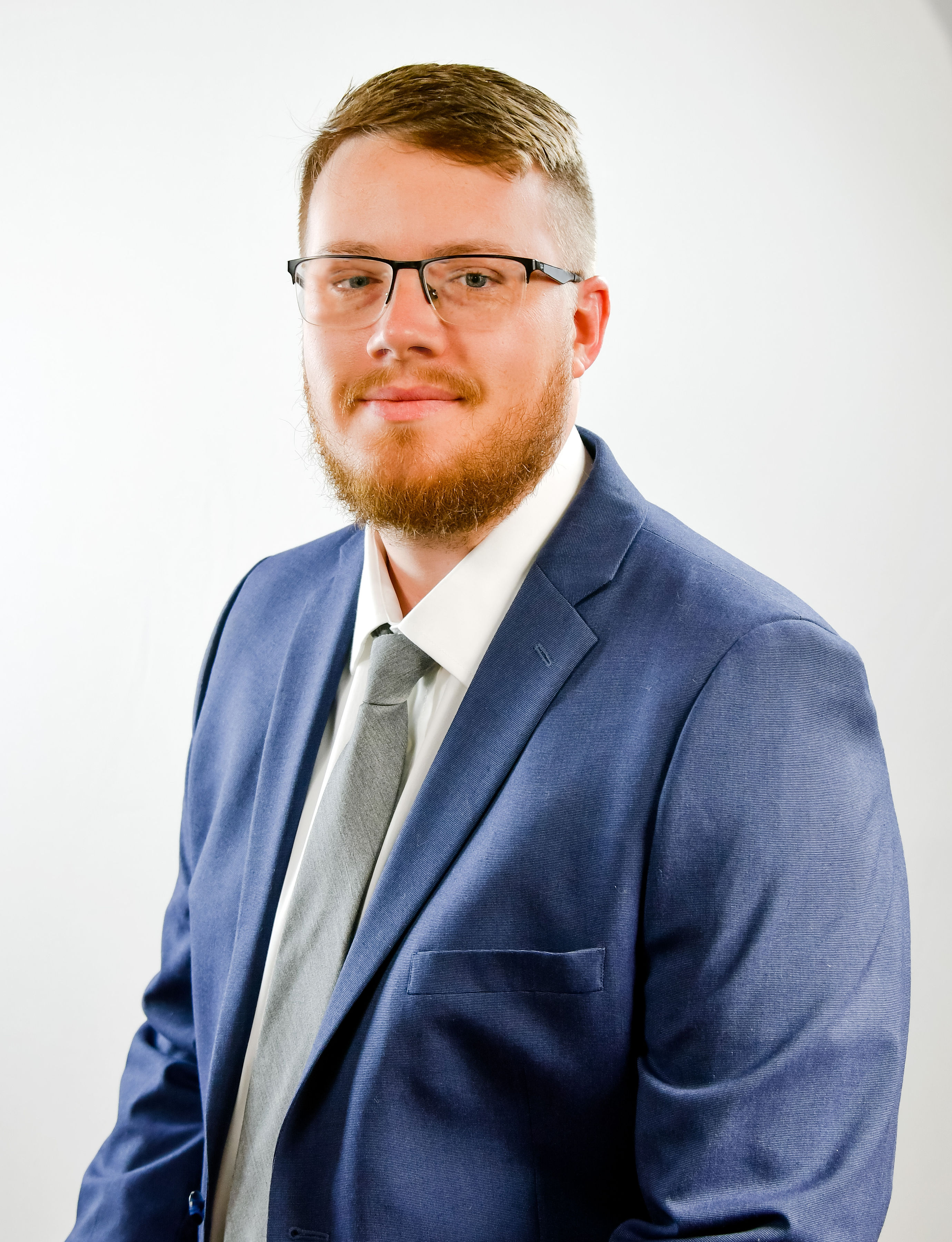 Patrick Selig is a Graduate of Purdue Fort Wayne with a Master's of Science degree in Biology. His goal is to work towards improving the lives of others by means of Accreditation, Continuous Improvement, Public Outreach, and Education. He is an Accreditation Manager of Laboratories and Related Systems and Qualified Lead Assessor with ANAB, where he is directly responsible for the day to day accreditation and coordination of over 200 laboratories, reference material producers, and proficiency test providers within the ISO/IEC 17025 Testing/Sampling, ISO 17034 RMP, and ISO/IEC 17043 PTP programs.