Accreditations
FAMI-QS: Food Safety for Specialty Feed Ingredients Management Systems
What Is FAMI-QS Management Systems Accreditation?
FAMI-QS is a base standard program in ANAB's fee schedule.
To be recognized, a CB must be accredited by a FAMI-QS recognized AB, and ANAB is recognized to deliver accreditation under the FAMI-QS scheme.
The FAMI-QS Code addresses safety, quality, and regulatory compliance of specialty feed ingredients and their mixtures by:
Minimizing the risk that unsafe specialty feed ingredients and their mixtures enter the feed and food chain.
Enabling an operator to implement the objectives of the Feed Hygiene Regulation (183/2005/EC).
Providing measures to ensure that other feed safety regulatory requirements are met.
Please refer to the information about the accreditation process at How to Become an ANAB-Accredited Certification Body.
You can view the FAMI-QS application in .pdf format to understand specific requirements but the application process must be completed online via ANAB's EQM database; first-time EQM users must register to create an account.
FAMI-QS Accreditation Requirements
Available at fami-qs.org:
FAMI-QS Rules for Certification Bodies
FAMI-QS Certification Instructions
Featured Product
ISO/TS 22003:2013 defines the rules applicable for the audit and certification of a food safety management system (FSMS) complying with the requirements given in ISO 22000 (or other sets of specified FSMS requirements).
Talk to an Expert
Natalia Larrimer
Associate Director of Accreditation, Management Systems
Food Safety, Quality, Anti-bribery, Compliance and Social Programs
414-501-5445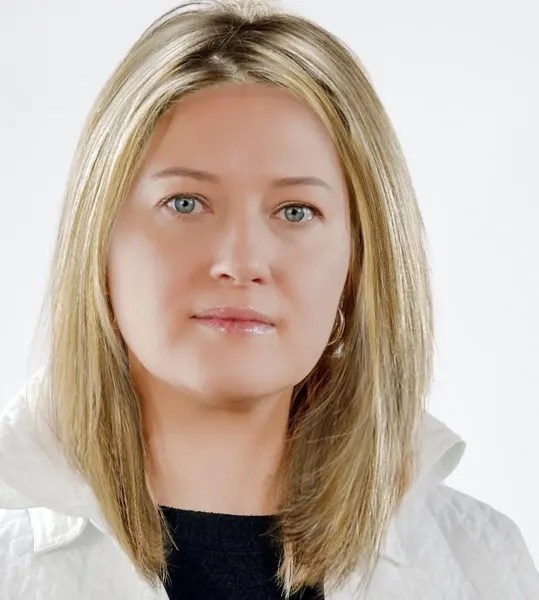 Need Training To Support Your Accreditation Journey?
Learn at your own pace with online courses or choose an instructor led class offered online or in a convenient location.