Accreditations
ISO 37001: Anti-Bribery Management Systems
What Is Accreditation for ISO 37001 Anti-Bribery Management Systems?
ANAB offers accreditation for anti-bribery management systems based on ISO 37001 and ISO/IEC TS 17021-9.
ISO 37001 abms Accreditation information
IAF has published Mandatory and Informative Documents that support accreditation for ABMS. For more information see IAF.
Featured Product
ISO 37001 specifies requirements and provides guidance for establishing, implementing, maintaining, reviewing and improving an anti-bribery management system.
Talk to an Expert
Natalia Larrimer
Associate Director of Accreditation, Management Systems
Food Safety, Quality, Anti-bribery, Compliance and Social Programs
414-501-5445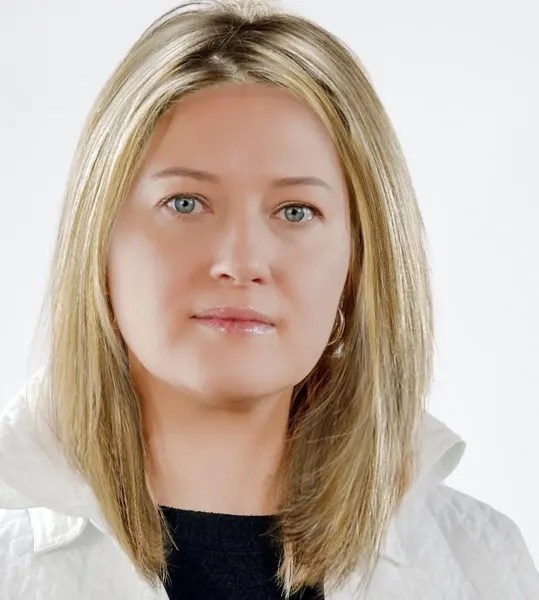 Need Training To Support Your Accreditation Journey?
Learn at your own pace with online courses or choose an instructor led class offered online or in a convenient location.