Accreditations
Personnel Certification under ISO/IEC 17024
What is Personnel Certification accreditation?
For organizations offering a competence-based assessment, ANAB ISO/IEC 17024 accreditation is the premier personnel certification accreditation program worldwide. Adherence to ISO/IEC 17024 is an important way for certification bodies to distinguish their programs. There are over 200 certifications accredited by ANAB under this program, all of which recognize competence of professionals across different sectors.
ANAB ISO/IEC 17024 accreditation is, by far, the most widely accepted accreditation offered for personnel certification bodies and the most recognized program internationally. ANAB is the first personnel certification accreditation body in the US to meet internationally accepted practices for accreditation, and the first to become a signatory to the Pacific Accreditation Cooperation (PAC) Multilateral Arrangement (MLA) for ISO/IEC 17024. ANAB ISO/IEC 17024 accreditation stands out.
ANAB's ISO/IEC 17024 program operates in the following industries:
Food, Feed and Pharmaceuticals
Agriculture and Forestry
Cannabis
Energy
Construction/Raw Materials
IT
Environmental.
Health and Safety
Criminal Justice
Aerospace
Medical
Other industries
Steps to Personnel Certification accreditation under ISO/IEC 17024

Become familiar with ANAB Personnel Certification Accreditation Program Policies and Procedures by visiting the Personnel Certification Documents and Resources.

Download the Preliminary Application for ANAB Accreditation under ISO/IEC 17024 to find out your eligibility today.
ISO/IEC 17024:2012
Conformity Assessment – General Requirements For Bodies Operating Certification Of Persons
ISO/IEC 17024:2012 contains principles and requirements for a body certifying persons against specific requirements, and includes the development and maintenance of a certification scheme for persons.
Talk to an Expert
Katherine Krehbiel
Senior Manager of Accreditation, Credentialing
202-331-3638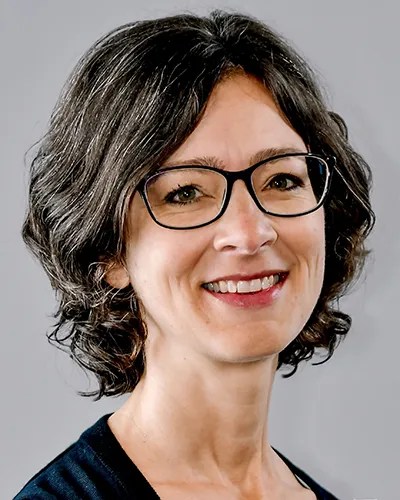 Need Training To Support Your Accreditation Journey?
Register for a course to get in-depth instruction on accreditation-related requirements and processes. Learn at your own pace with online courses or choose an instructor led class offered online or in a convenient location.