Accreditations
ANSI/MSE 50021: Superior Energy Performance
ANSI/MSA 50021 Superior Energy Performance Accreditation Requirements
Please refer to Accreditation Rule 37 for requirement documents for the 2012 and 2017 programs.
Featured Product
ANSI/MSE 50021 specifies the additional Superior Energy Performance (SEP) requirements beyond the ISO 50001 energy management system requirements that are needed for SEP certification.
Talk to an Expert
Tina Garner
Senior Director, Management Systems EHS, Recycling, Energy, Business Continuity, and RCMS Approval Programs
414-501-5481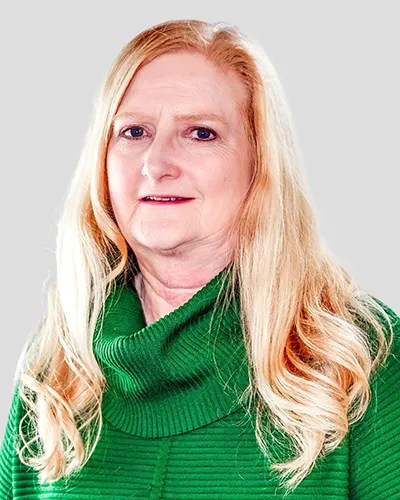 Need Training To Support Your Accreditation Journey?
Register for a course to get in-depth instruction on accreditation-related requirements and processes. Learn at your own pace with online courses or choose an instructor led class offered online or in a convenient location.
Management Systems Accreditation Resources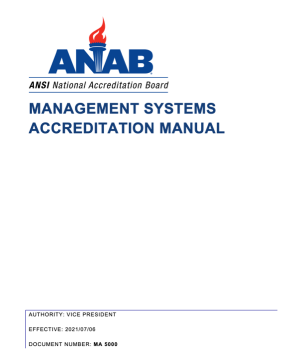 This manual explains the operational activities and responsibilities of ANAB and accredited management systems certification bodies (CBs).
Who is Accredited?
Search the directory of accredited organizations.