Accreditations
Sustainability and ESG Disclosure
What is sustainability and esg disclosure?
With increasing public demand for sustainability disclosure, as well as advancing legal provisions for declaration and reporting of such information, there is a significant market need for assurance of sustainability information.
ANAB is currently developing an accreditation program using ISO/IEC 17029 Conformity assessment — General principles and requirements for validation and verification bodies and ISO 14065 – General principles and requirements for bodies validating and verifying environmental information to support credible and consistent validation and verification of environmental social and governance (ESG) and other sustainability aspects.
An entity's disclosures about such matters may relate to several different topics (e.g. climate, labor practices, biodiversity) and aspects of topics (e.g. risks and opportunities, governance, metrics and key performance indicators). Law or regulation or sustainability reporting frameworks may describe sustainability matters, reporting topics and aspects, and may also provide guidance for the entity in determining the sustainability information to be reported.
Validation and Verification Bodies (assurance providers) may apply either a reasonable level of assurance or a limited level of assurance during a sustainability assurance engagement about whether the reported sustainability information is free from material misstatement. A system to oversee the quality of the firms that perform assurance engagements, including adherence to ethical principles, independence, and competence are widely seen as being in the public interest and an integral part of high-quality assurance engagements.
Please contact us if you are interested in learning more about this future ANAB program and join our LinkedIn group for updates.
Talk to an Expert
Ann Howard
Senior Director, Validation and Verification
202-331-3620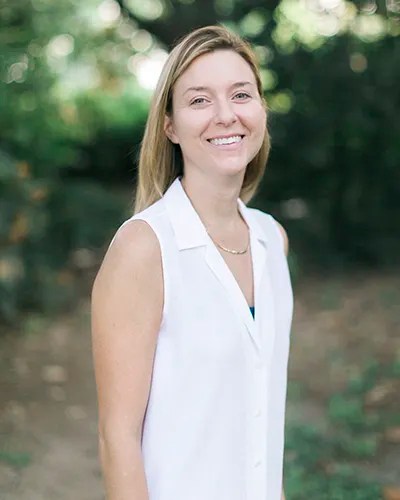 Need Training To Support Your Accreditation Journey?
Learn at your own pace with online courses or choose an instructor led class offered online or in a convenient location.