Accreditations
American Board of Forensic Toxicology (ABFT) Accreditation
What is ABFT Accreditation?
ANAB and The American Board of Forensic Toxicology (ABFT) have formed a strategic alliance to provide formal recognition for conformance to the ABFT requirements.
Organizations wishing to be recognized for conforming to the ABFT requirements must also maintain accreditation to the ANAB ISO/IEC 17025 accreditation program.
Per ABFT requirements, the ABFT Forensic Toxicology Laboratory Accreditation Checklist is assessed in its entirety every 2 years. Once recognized, the ABFT logo is applied to Certificate and Scope of Accreditation documents.
Steps to ABFT Accreditation

Quote
Application
Document Review
Accreditation Assessment
Corrective Action
Accreditation Decision
Surveillance and Reassessment
About ABFT
The American Board of Forensic Toxicology (ABFT) is a professional organization whose purpose is to establish and enhance voluntary standards for the practice of forensic toxicology and for the examination and recognition of scientists and laboratories providing forensic toxicology services. The ABFT was founded in 1975 to provide, in the interest of the public and the advancement of the sciences, a certification program in forensic toxicology.
Talk to an Expert
Nita Bolz
Senior Manager of Accreditation, Forensics
414-501-5371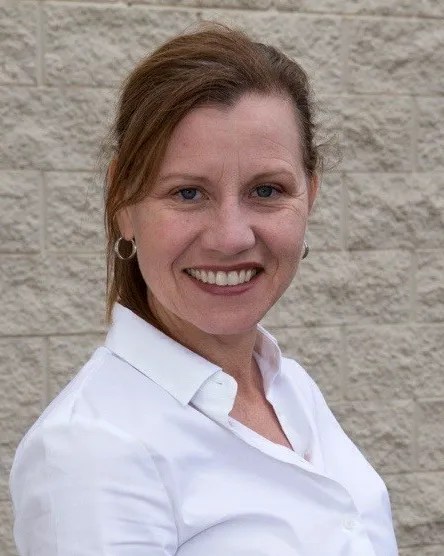 Need Training To Support Your Accreditation Journey?
Learn at your own pace with online courses or choose an instructor led class offered online or in a convenient location.
Related Resources
Who is Accredited?
Search the directory of accredited organizations.