Accreditations
FDA Food Safety Modernization Act (FSMA)
FSMA Accredited Third-Party Certification Program
The ANSI National Accreditation Board (ANAB) is a recognized accreditation body under the U.S. Food and Drug Administration (FDA) Food Safety Modernization Act (FSMA). ANAB Accreditation for FSMA may be based on ISO/IEC 17065 or on ISO/IEC 17021-1.
ANAB accreditation supports those seeking FSMA compliance for both the Foreign Supplier Verification Program (under ISO/IEC 17065 accreditation) – which requires importers to verify that the food they import meets U.S. safety standards – and FDA's Accredited Third-Party Certification Program (under ISO/IEC 17065 or ISO/IEC 17021-1 accreditation). The FSMA Third-Party Program is a voluntary program in which accredited certification bodies will conduct food safety audits and issue certifications of foreign food facilities. ANAB's accreditation in accordance with the FSMA TPP, supports those seeking compliance for FDA's Voluntary Qualified Importer Program (VQIP), a fee-based program that will allow for expedited review and importation for those who achieve and maintain a safe and secure supply chain.
FSMA empowers FDA to take proactive steps to prevent the sale, distribution, and consumption of tainted food products by recognizing accreditation bodies – like ANAB – to assess the competence of third-party certification bodies. The goal is to create a food safety system that focuses upon preventing contamination rather than reacting to problems that have already occurred.
Accreditation for Food Safety
ANAB applauds the FDA's recognition of the value of accredited food safety audits and certifications, which provides the best and fastest opportunity to bolster the safety of the food supply in the U.S., as private third-party food safety audits can reach beyond our borders.
Application for ANAB Accreditation
ISO/IEC 17065 Based FSMA Accreditation Process (either the Third-Party Certification Program or the Foreign Supplier Verification Program)
Please refer to information about the product certification accreditation process at How to Apply for Accreditation of Product Certification Programs.
ISO/IEC 17021-1 Based FSMA Accreditation Process (Third-Party Certification Program)
Please refer to information about the management systems accreditation process at How to Apply for Accreditation of Management Systems Certification Programs.
A certification body may apply for FSMA TPP accreditation under both ISO/IEC 17021-1 and ISO/IEC 17065.
FDA FSMA Accreditation Requirements
Code of Federal Regulations Title 21 (21 CFR) Part 1, Subpart M – Accreditation of Third-Party Certification Bodies To Conduct Food Safety Audits and To Issue Certifications
FDA Guidance for Industry and FDA Staff: Third-Party Certification Body Accreditation for Food Safety Audits: Model Accreditation Standards
FD&C Act and FDA regulations applicable to the scope of accreditation food safety requirements
Featured Product
ISO/IEC 17021-1:2015 contains principles and requirements for the competence, consistency and impartiality of bodies providing audit and certification of all types of management systems.
Talk to an Expert
Natalia Larrimer
Associate Director of Accreditation, Management Systems
Food Safety, Quality, Anti-bribery, Compliance and Social Programs
414-501-5445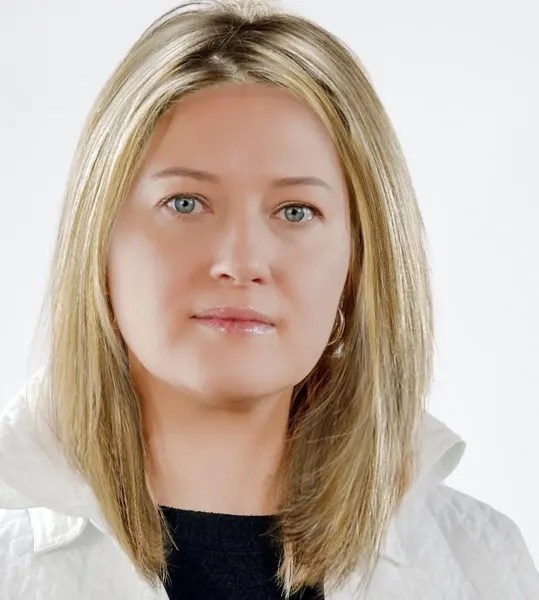 Need Training To Support Your Accreditation Journey?
Learn at your own pace with online courses or choose an instructor led class offered online or in a convenient location.