Accreditations
ISO 37301: Compliance Management Systems
What Is Accreditation For ISO 37301 Compliance Management Systems?
ANAB offers accreditation for bodies issuing certifications to ISO 37301 compliance management systems.
The international standard ISO 37301 helps organizations maintain a culture of compliance. It accomplishes this by specifying requirements and guidelines for an effective compliance management system. Any organization needs to comply with an ever-shifting landscape of regulations, codes, standards, best practices, and community expectations. By embedding compliance into their activities and values, companies following ISO 37301 requirements can maintain a level of resiliency that enables them to meet these various regulatory needs and respond to issues when they arise.
Organizations wanting to demonstrate their adherence to an ISO 37301 compliance management system can seek out certification to the standard. Certification bodies accredited by ANAB instill a level of trust in their activities that passes down to their customers and ensures confidence in the conformity assessment process.
Learn more about ISO 37301 here:
ISO 37301 Compliance Management Systems Accreditation information
IAF has published Mandatory and Informative Documents that support accreditation for ISO 37301. For more information see IAF.
Featured Product
ISO 37301 specifies requirements and provides guidelines for establishing, developing, implementing, evaluating, maintaining and improving an effective compliance management system within an organization.
Talk to an Expert
Natalia Larrimer
Associate Director of Accreditation, Management Systems
Food Safety, Quality, Anti-bribery, Compliance and Social Programs
414-501-5445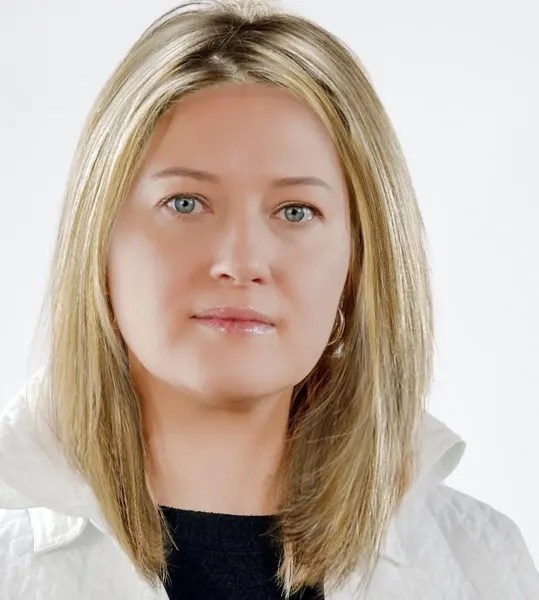 Need Training To Support Your Accreditation Journey?
Learn at your own pace with online courses or choose an instructor led class offered online or in a convenient location.