Accreditations
Carbon Footprint
WHAT IS CARBON FOOTPRINT?
A life cycle product carbon footprint measures the total greenhouse gas emissions generated by a product, from extraction of raw materials, to end-of-life. It is measured in carbon dioxide equivalents (CO2e).
Product carbon footprints are typically associated with a defined scope and boundary, the most common include:
Cradle-to-date: business-to-business (B2B) products. This measures the total greenhouse gas (GHG) emissions from the extraction of raw materials through to product manufacture up to the factory gate.
Cradle-to-grave: business-to-consumer (B2C) products. This measures the total GHG emissions from the extraction of raw materials through to the product's manufacture, distribution, use and eventual disposal.
Verification of a carbon footprints helps to ensure that GHG statements are complete, reliable and impartial. In a product carbon footprint, the main GHG emissions along with the product life cycle are assessed and quantified.
ANAB is underway with the development of an accredited verification program for carbon footprint of products and services. For more information please contact us.
Steps to Accreditation For Greenhouse Gas Validation And Verification Bodies

File Application
Prepare for Accreditation
Document Review
Preliminary Assessment
(Optional) Accreditation Assessment
Corrective Action
Executive Committee's Decision
Accreditation Certificate
Surveillance Assessments
Featured Product
ISO 14065 specifies principles and requirements for bodies that undertake validation or verification of greenhouse gas (GHG) assertions.
Talk to an Expert
Ann Howard
Senior Director, Validation and Verification
202-331-3620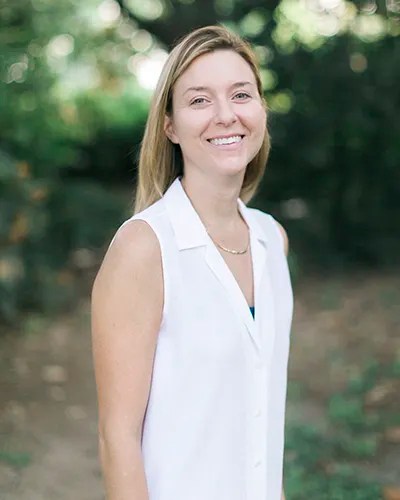 Need Training To Support Your Accreditation Journey?
Learn at your own pace with online courses or choose an instructor led class offered online or in a convenient location.