Accreditations
Low Carbon/Clean Fuels
What are low carbon and clean fuels?
The transportation sector is a huge source of greenhouse gas emissions, representing approximately one quarter globally. Increasingly, jurisdictions are implementing low carbon fuel standards, which aim to reduce the overall carbon footprint from transportation fuels over time by encouraging the deployment of cleaner alternative fuels. Low carbon fuel standards have been adopted in California, Washington, Oregon, and across Canada.
Low carbon or clean fuel programs look at the full lifecycle of carbon intensity for an entire cycle and set targets for the average lifecycle carbon intensity for fuels. Over time, the target decreases and this results in the transformation of traditional carbon-intensive fossil fuels to more sustainable fuels sources over time. Low carbon fuel standards also help to lower the cost of affordable fossil fuel alternatives and makes them more available to consumers.
ANAB currently offers accreditation for Verification Bodies providing the verification of applications and reports under the Canadian Clean Fuel Regulations and is working with other jurisdictions to expand this recognition. For information on how to apply for accreditation to become a Verification Body for low-carbon and clean fuels please see AR 10 Accreditation Program for Canadian Clean Fuel Regulation.
ANAB is also active in other aspects of lowering global emissions related to transportation. ANAB is a signatory to the global MLA for accredited verification under the International Civil Aviation Organization's CORSIA (Carbon Offsetting and Reduction Scheme for International Aviation). This global market-based measure provides for a cooperative and harmonized approach to reduce emissions from international aviation. For more information on how to become a Verification Body for ICAO CORSIA, refer to AR 6 Accreditation Requirements for ICOA CORSIA.
Steps to Accreditation For Greenhouse Gas Validation And Verification Bodies

File Application
Prepare for Accreditation
Document Review
Preliminary Assessment
(Optional) Accreditation Assessment
Corrective Action
Executive Committee's Decision
Accreditation Certificate
Surveillance Assessments
Featured Product
ISO 14065 specifies principles and requirements for bodies that undertake validation or verification of greenhouse gas (GHG) assertions.
Talk to an Expert
Ann Howard
Senior Director, Validation and Verification
202-331-3620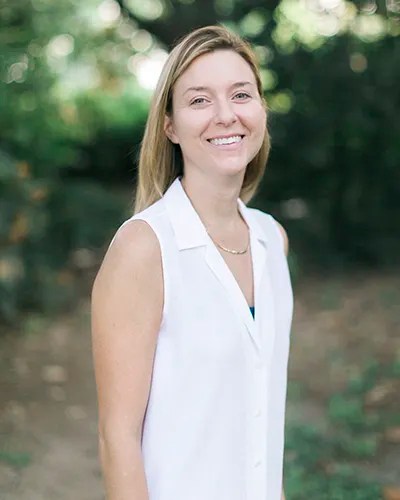 Need Training To Support Your Accreditation Journey?
Learn at your own pace with online courses or choose an instructor led class offered online or in a convenient location.