Accreditations
RC14001: Responsible Care
What Is RC14001 Accreditation?
Responsible Care is the U.S. chemical industry's performance improvement initiative. The American Chemistry Council (ACC) launched the Responsible Care initiative more than 16 years ago to ensure that the industry makes health, safety, security, and the environment top priorities. CBs certifying organizations to RC14001 must be accredited by an ACC-recognized AB. ANAB is recognized and accredits CBs to RC14001. For more information about the standards or ACC, visit the Responsible Care Toolkit.
RC14001 is a subordinate standard program in ANAB's fee schedule.
Please refer to the information about the accreditation process at How to Become an ANAB-Accredited Certification Body.
You can view the RC14001 application in .pdf format to understand specific requirements but the application process must be completed online via ANAB's EQM database; first-time EQM users must register to create an account.
RCMS Approval
ANAB also is the sole approval body for audit service providers (ASPs) for the ACC's Responsible Care Management System (RCMS) program.
RC14001 Responsible Care Accreditation Requirements
Available from the American Chemistry Council:
ACC RC101 Responsible Care Management System Technical Specification
ACC RC151 RC14001 Technical Specification
ACC RC201 Certification Procedure
ACC RC204 Audit Service Provider Requirements
ACC RC205 Auditor Qualification and Training Requirements
Talk to an Expert
Tina Garner
Senior Director, Management Systems EHS, Recycling, Energy, Business Continuity, and RCMS Approval Programs
414-501-5481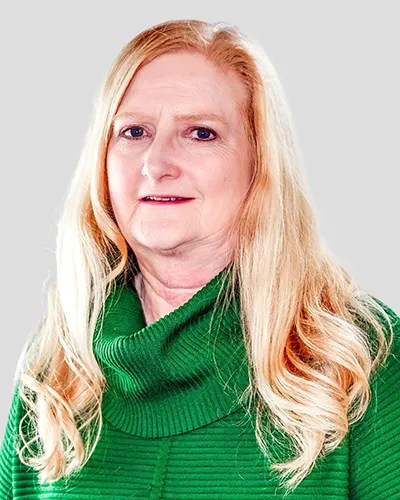 Need Training To Support Your Accreditation Journey?
Learn at your own pace with online courses or choose an instructor led class offered online or in a convenient location.