Accreditations
Leading Harvest Farmland Management Standard
What Is Leading Harvest Accreditation?
The Leading Harvest Farmland Management Standard addresses 13 sustainability principles and serves to provide assurance for the sustainability of farmland management. Accredited certification to the standard provides assurance and confidence about claims to the market that the farmland operations are achieving lasting outcomes for communities with a sustainable and healthier future.
The Leading Harvest Farmland Management Standard is a base standard program in ANAB's fee schedule.
Please refer to the information about the accreditation process at How to Become an ANAB-Accredited Certification Body.
You can view the Leading Harvest application in .pdf format to understand specific requirements but the application process must be completed online via ANAB's EQM database; first-time EQM users must register to create an account.
Leading Harvest Accreditation Requirements
Talk to an Expert
Tina Garner
Senior Director of Accreditation, Management Systems
EHS, Recycling, Energy, Business Continuity, and RCMS Approval Programs
414-501-5481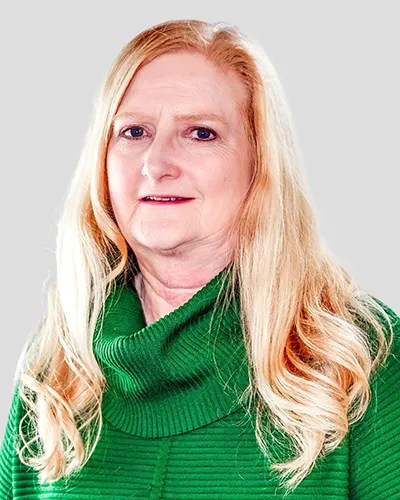 Need Training To Support Your Accreditation Journey?
Learn at your own pace with online courses or choose an instructor led class offered online or in a convenient location.