ANAB and NAME Form Strategic Alliance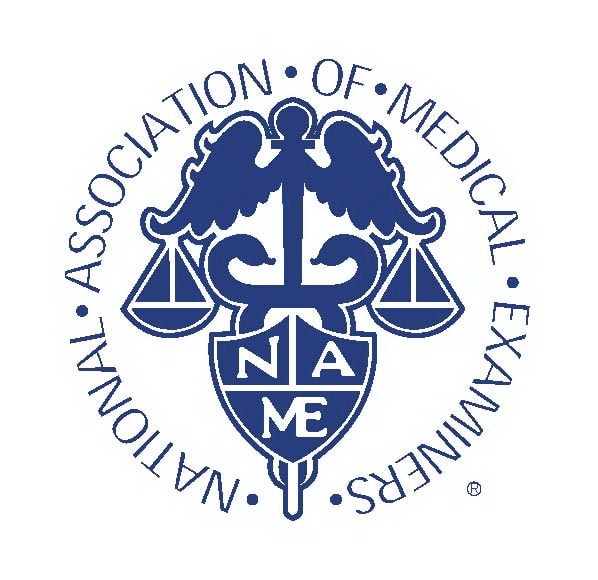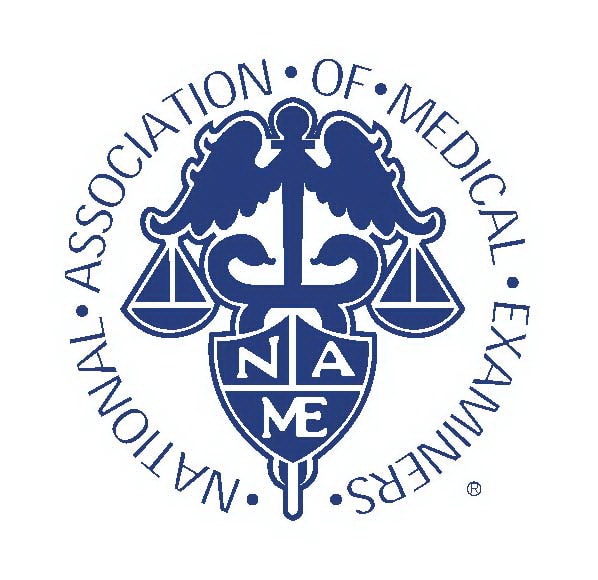 ANAB and the National Association of Medical Examiners (NAME) have formed a strategic alliance whereby ANAB will administer the NAME accreditation program on behalf of NAME.
While the NAME accreditation program will be unchanged, each medicolegal office accredited by NAME or seeking NAME accreditation will now also have the opportunity to become accredited to ISO/IEC 17020, the international standard for inspection bodies.
"A medicolegal office accredited to both NAME requirements and ISO/IEC 17020 can provide increased confidence in the results of medicolegal death investigations" Keith Greenaway, ANAB COO, said. "ISO/IEC 17020 provides international recognition to medicolegal offices and integrates well with NAME requirements."
Under the ANAB-NAME alliance, current and prospective NAME inspectors will conduct combined assessments to ISO/IEC 17020 and NAME requirements. On June 9-10 in Baltimore, MD, ANAB will provide training to NAME inspectors to conduct combined assessments. This training is also available to medicolegal offices seeking to better understand ISO/IEC 17020. A two-day training course for current and prospective inspectors and a half-day awareness session about ISO/IEC 17020 will be offered in conjunction with the NAME annual meeting to be held September 7-13 in Minneapolis. (For more information about training, contact Dawn Zulauf at zulaufd@ocmemd.org.)
NAME has had an accreditation program for medicolegal death investigation systems for more than 30 years. It currently covers more than 130 million residents in the United States.
"NAME continuously evolves its accreditation program to meet current national practice standards," Dr. David Fowler, President of NAME, said. "NAME anticipates this alliance with ANAB will combine the technical expertise of the NAME peer review inspection with the robust ISO methodologies practiced by ANAB to bring the highest level of credibility available to U.S. and international medicolegal death investigation offices."
The National Association of Medical Examiners (NAME) is the professional organization of physician medical examiners, medicolegal death investigators, and death investigation system administrators who perform the official duties of the medicolegal investigation of deaths of public interest in the United States. NAME was founded in 1966 to foster the professional growth of physician death investigators and disseminate the professional and technical information vital to the continuing improvement of the medicolegal investigation of violent, suspicious, and unusual deaths. For more information, visit www.thename.org.