ANAB Expands ILAC MRA Status to Include ISO/IEC 17043 PT Providers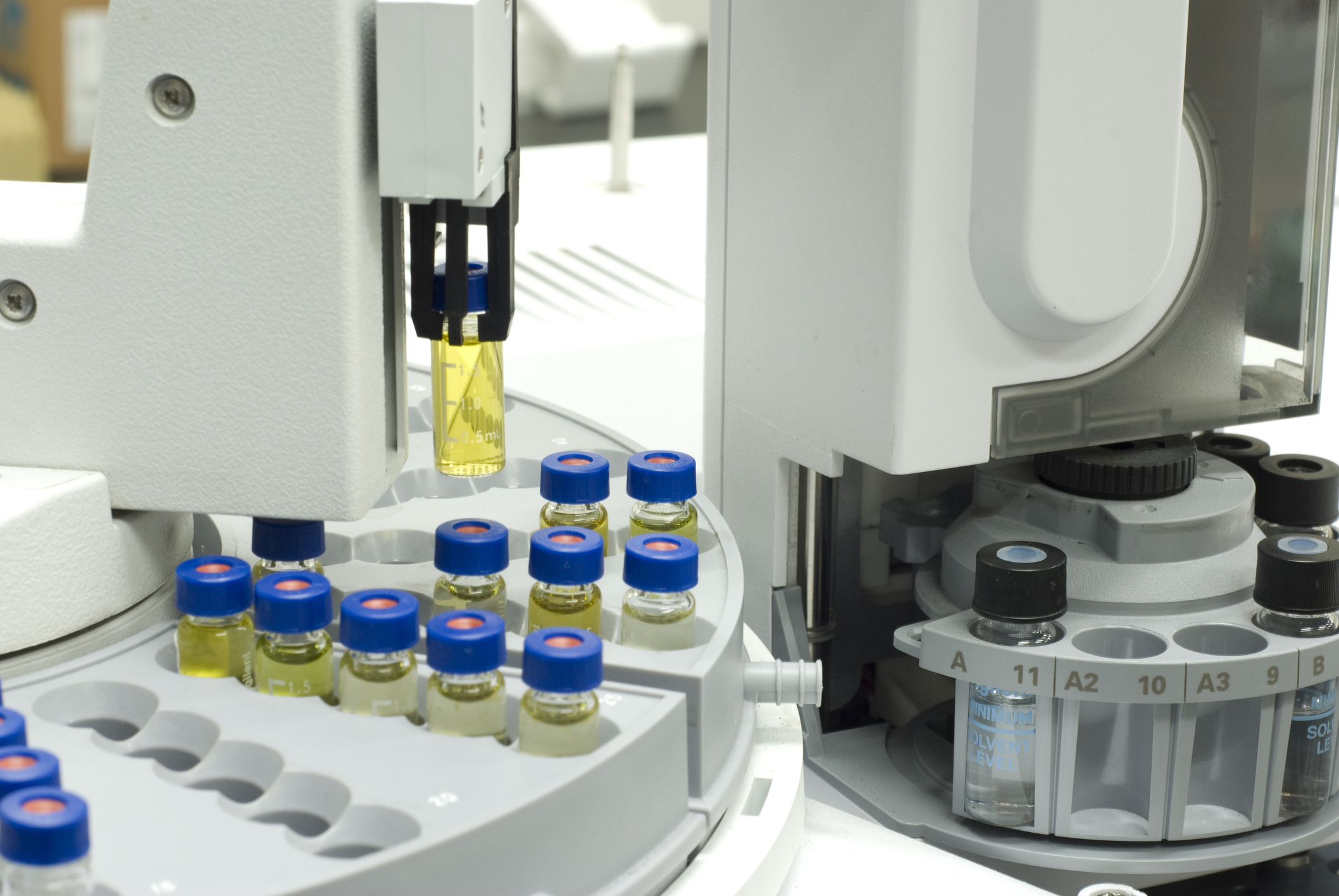 ANAB is now a signatory of the International Laboratory Accreditation Cooperation (ILAC) mutual recognition arrangement (MRA) for ISO/IEC 17043, Guidelines for the requirements for the competence of providers of proficiency testing schemes.
ANAB attained its ISO/IEC 17043 recognition under the Asia Pacific Accreditation Cooperation (APAC) regional group. In addition to being recognized for ISO/IEC 17043, ANAB has previously signed the APAC and InterAmerican Accreditation Cooperation (IAAC) MRAs and has been recognized for:
The addition of ISO/IEC 17043 represents a significant expansion of ANAB's MRA status.
The ILAC MRA facilitates the acceptance of conformity assessment results (for example, test reports, test certificates, inspection reports, and certification) worldwide. Conformity assessment results that are produced by conformity assessment bodies that have been accredited by one MRA signatory are accepted by all the other MRA signatories.
The mutual recognition and acceptance of conformity assessment results reduces the need to undertake duplicate testing, inspection or certification, thus saving time and money, increasing economic efficiency and facilitating international trade.
The ILAC MRA links regional MRAs of recognized regional cooperation bodies (APAC and IAAC), to which ILAC delegates authority for the evaluations related to the MRA signatory status of accreditation bodies, such as ANAB, that are full members of ILAC. Accreditation bodies that are MRA signatories have undergone a rigorous peer evaluation in accordance with the requirements of ISO/IEC 17011 to demonstrate their competence.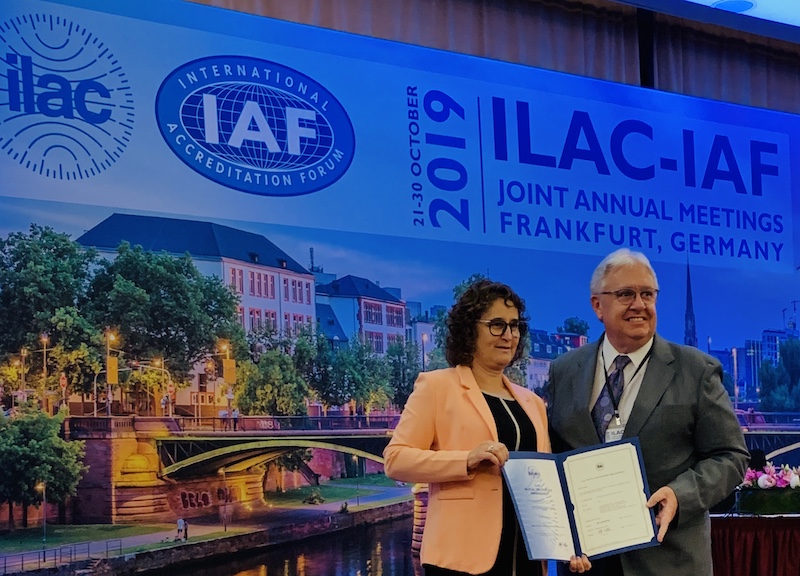 ANAB Executive Director Lane Hallenbeck (right) and ILAC Chair Etty Feller display ANAB's re-signed ILAC MRA, which now includes ISO/IEC 17043, at the joint IAF-ILAC @ILAC_Official @IAF_Global meetings in Frankfurt, Germany.