ANAB's Dougherty and Gillespie are ANSI Award Recipients

ANAB's Randy Dougherty and Lori Gillespie are among the recipients of the American National Standards Institute (ANSI) 2018 Leadership and Service Awards.
Recipients have been recognized for their significant contributions to national and international standardization activities, and an ongoing commitment to their industry, their nation, and the enhancement of the global voluntary consensus standards system.
Dougherty, who serves as ANAB's International Technical Specialist, will receive the Gerald H. Ritterbusch Conformity Assessment Medal, which honors distinguished service in promoting the understanding and application of conformity assessment methods as a means of providing confidence in standards compliance for the marketplace.Dougherty has more than 40 years of experience in third-party conformity assessment. Prior to joining ANAB in March 2001, he was the president and CEO of NSF-ISR, Ltd., a QMS and EMS certification body. He was also employed by NSF International, an ANSI-accredited standards development organization and third-party product certifier. He is chair of the InterAmerican Accreditation Cooperation, and is a past chair of the International Accreditation Forum, where he also served as treasurer and chair of the IAF Technical Committee. Dougherty was co-convener of ISO/CASCO Working Group 21.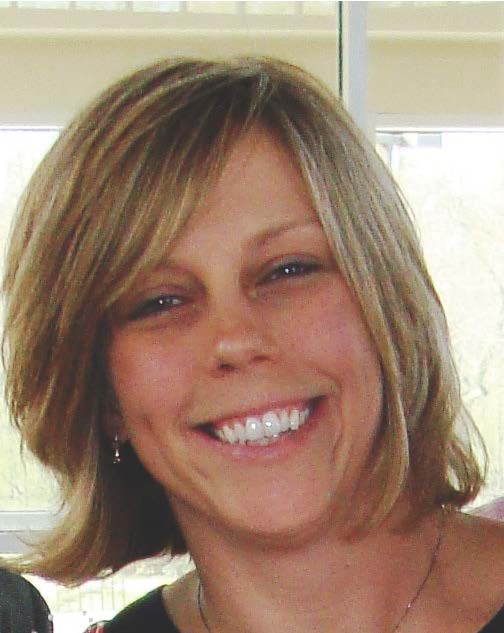 Gillespie, ANAB's Vice President for Management Systems, is among 10 individuals who will receive ANSI's Meritorious Service Award in recognition of their outstanding contributions to the U.S. voluntary standardization system. She has demonstrated outstanding service in enabling ANSI to attain the objectives for which it was founded.
Gillespie oversees a staff and contract assessors providing accreditation services globally for approximately 40 management systems programs. She joined ANAB in 1998 and has been intimately involved in operations and management while ANAB's accreditation programs have experienced substantial growth. She is a member of the International Accreditation Forum Technical Committee, where she serves as co-convener of a working group and a task force.
ANSI will honor Dougherty and Gillespie, along with 21 other distinguished award recipients, at an October 17 ceremony to be held in conjunction with World Standards Week 2018 in Washington, DC. For more information, visit www.ansi.org/awards and www.ansi.org/wsweek.