Accreditations
DoD Directive 8140.03
steps to DoD Cybersecurity Workforce Management Program Accreditation
ISO/IEC 17024:2012
Conformity Assessment – General Requirements For Bodies Operating Certification Of Persons
ISO/IEC 17024:2012 contains principles and requirements for a body certifying persons against specific requirements, and includes the development and maintenance of a certification scheme for persons.
File Application
Prepare for Accreditation
Document Review
Preliminary Assessment
(Optional) Accreditation Assessment
Corrective Action
Executive Committee's Decision
Accreditation Certificate
Surveillance Assessments
Become familiar with ANAB Certificate Accreditation Program Policies and Procedures by visiting the Certificate Accreditation Program Documents and Resources.
Download the Preliminary Application for ANAB Accreditation under ASTM E2659 / ASTM D8403 to find out your eligibility today.
ASTM E2659-18
Standard Practice For Certificate Programs
This practice provides guidance to certificate issuers for developing and administering quality certificate programs and to stakeholders for determining the quality of certificate programs.
This practice includes requirements for both the entity issuing the certificate and requirements for the specific certificate programs for which it issues certificates.
Talk to an Expert
Caitlin O'Connell
Senior Manager of Accreditation, Credentialing
202-384-0184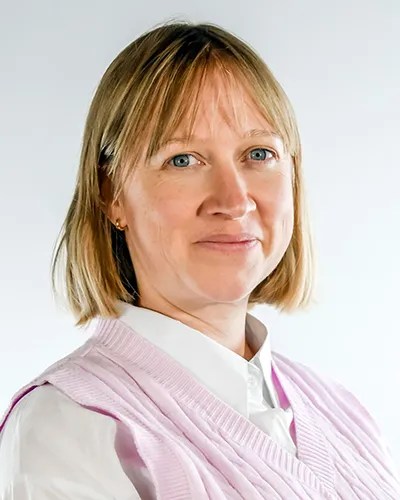 Katherine Krehbiel
Senior Manager of Accreditation, Credentialing
202-331-3638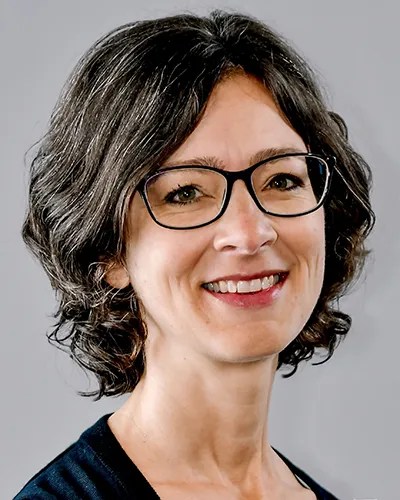 Need Training To Support Your Accreditation Journey?
Learn how to implement an accreditation program. Register for a course to get in-depth instruction on accreditation-related requirements and processes.
Related Resources
Read more blog posts about the ANAB Certificate Accreditation Program on the ANAB Blog.