Accreditations
FSSC 22000: Food Safety Management Systems
What Is FSSC 22000 Food Safety Management Systems Accreditation?
FSSC 22000 is a GFSI-benchmarked, globally recognized food safety management systems certification scheme.
The scheme is based on international and independent standards such as ISO 22000, ISO/TS 22003, and incorporates technical specifications for sector-specific Pre-Requisite Programs (PRPs), including ISO/TS 22002-1. It follows the food chain category description as defined in ISO/TS 22003 and provides a certification model that can be used in the whole food supply chain to ensure food safety standards and processes.
ANAB works directly with the FSSC Foundation to assure that we can provide accurate implementation, understanding and support to certification bodies and their clients.
FSSC 22000 is a subordinate standard program in ANAB's fee schedule. Applicant CBs shall be accredited by ANAB for ISO 22000 obtain a provisional license from the Foundation for Food Safety Certification in accordance with FSSC 22000, Part IV. Please refer to the information about the accreditation process at How to Become an ANAB-Accredited Certification Body.
FSSC 22000 Accreditation Requirements
Available from the Foundation FSSC 22000:
FSSC 22000 Scheme Version 5.1
FSSC 22000 Version 5.1, Annexes 1-9
FSSC 22000 Guidance Documents
Available from ANSI (with member discount):
Available from the Global Food Safety Initiative:
GFSI Benchmarking Requirements
Available from IAF:
IAF MD 16:2015, Application of ISO/IEC 17011 for the Accreditation of Food Safety Management Systems (FSMS)
Available from BSI:
PAS 221, Prerequisite programmes for food safety in retail
Talk to an Expert
Natalia Larrimer
Associate Director of Accreditation, Management Systems
Food Safety, Quality, Anti-bribery, Compliance and Social Programs
414-501-5445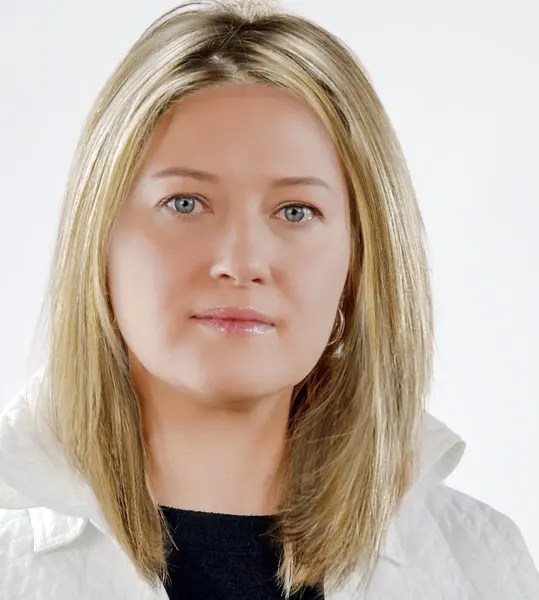 Need Training To Support Your Accreditation Journey?
Learn at your own pace with online courses or choose an instructor led class offered online or in a convenient location.