ANAB Accredits IFANCA to Certify Halal Products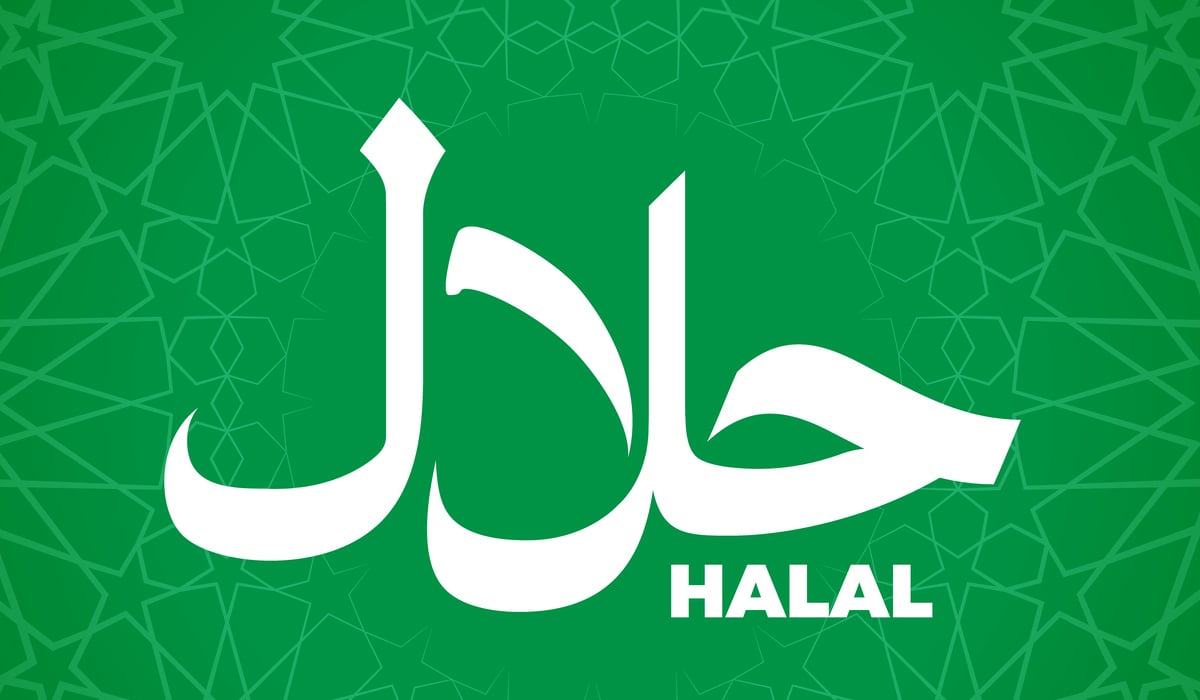 ANAB has accredited the Islamic Food and Nutrition Council of America in accordance with the international standard ISO/IEC 17065, Conformity assessment—Requirements for bodies certifying products, processes, and services, and pertinent halal certification scheme requirements and documents defined by International Halal Accreditation Forum.
Halal is an Arabic word meaning lawful or permitted. It is a universal term that applies to all facets of life, but in this context applies to food products, meat products, cosmetics, personal care products, pharmaceuticals, food ingredients, and food contact materials.
The Islamic Food and Nutrition Council of America (IFANCA), as a certification body, is accredited to conduct halal certification using the following certification programs:
Halal Product Certification Services as per OIC SMIIC 2:2011, Guidelines for Bodies Providing Halal Certification
IFANCA Halal Product Certification Services
"ANAB is pleased to announce the accreditation of Islamic Food and Nutrition Council of America," said Lane Hallenbeck, executive director of ANAB. "This accreditation reflects an important step to ensure accredited halal certifications meet essential requirements globally throughout the supply chain."
Through its product certification accreditation program, ANAB currently accredits 35 certification bodies that operate under a number of certification schemes dedicated to assure food safety, in accordance with ISO/IEC 17065.
For more information, please visit the ANAB website.