Accreditations
ISO/IEC 17025 Forensic Calibration Accreditation
What is ISO/IEC 17025 Forensic Calibration Accreditation?
Driving under the influence of alcohol is illegal throughout the world. In the United States, all states have imposed a legal threshold of .08 percent blood alcohol concentration (BAC).
Breath testing is the most common test for determining an individual's BAC and equipment used for this testing must provide accurate results.
Accreditation provides public confidence in a laboratory's ability to calibrate breath alcohol equipment used during the testing procedure.
Steps to ISO/IEC 17025 Forensic Calibration Accreditation

Quote
Application
Document Review
Accreditation Assessment
Corrective Action
Accreditation Decision
Surveillance and Reassessment
Forensic Calibration Laboratories
Laboratories that calibrate breath alcohol measuring equipment are accredited to ISO/IEC 17025 in the discipline of Toxicology.
Talk to an Expert
Nita Bolz
Senior Manager of Accreditation, Forensics
414-501-5371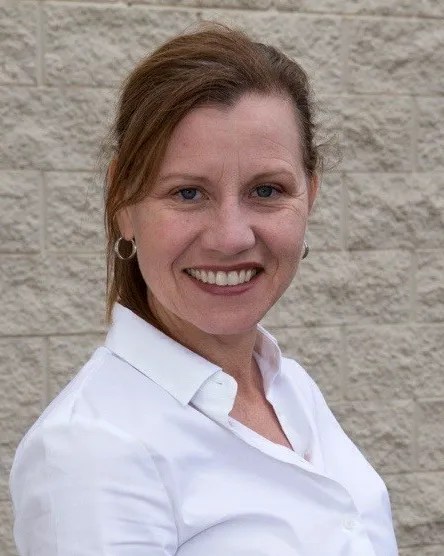 Need Training To Support Your Accreditation Journey?
Learn at your own pace with online courses or choose an instructor led class offered online or in a convenient location.
Related Resources
Who is Accredited?
Search the directory of accredited organizations.