Accreditations
Construction Materials Testing ISO/IEC 17025 NACLA Accreditation Program
What is NACLA Construction Materials Testing and Who is it for?
Laboratories accredited by ANAB for construction materials testing are considered to meet the requirements in Federal Highway Administration (FHWA) regulations at 23 CFR 637.209(a) (2), (3), and (4), which require certain laboratories to be accredited by the AASHTO Accreditation Program or a comparable laboratory accreditation program approved by the FHWA. ANAB is formally recognized by NACLA for meeting technical requirements in construction materials testing and ANAB meets the requirements for comparable laboratory accreditation bodies listed in the September 22, 2004, Federal Register Notice.

Steps for Getting Accredited
Request a Quote
File Application
Prepare for Accreditation Assessment
Submit Documentation for Review
(Optional) Preliminary Assessment
Accreditation Assessment
Corrective Action (if applicable)
ANAB Accreditation Decision
Receive Accreditation Certificate
Get Accredited
Construction materials testing laboratories interested in attaining accreditation can request a quote or call ANAB at 414-501-5494.
Talk to an Expert
Paul Matera
Senior Manager of Accreditation, Inspection, Laboratories, and Related Activities
414-501-5472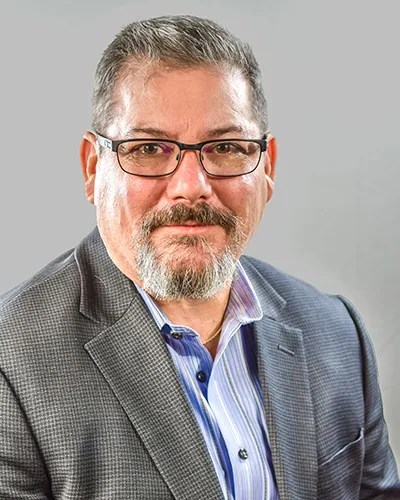 Need Training To Support Your Accreditation Journey?
Learn how to implement an accreditation program. Register for a course to get in-depth instruction on accreditation-related requirements and processes.