ANAB Webinar: Internal Audit / Gap Analysis – Different Purpose & Approach
September 28
@
2:00 pm
–
3:00 pm
EDT
Free
Internal Audit / Gap Analysis – Different Purpose & Approach
Internal Audits are essential tools in the maintenance of Quality Systems and are used to measure our progress and compliance with those systems on at least and annual basis.
A Gap Analysis is used to measure where your quality system may not be completely meeting the Standards that you are trying to be or are currently accredited to.
These two tools complement one another but have a different approach and use. This Webinar will present some ideas on how to use these tools and their proper use to strengthen your systems.
When
Thursday, September 28, 2023 1:00 PM | (UTC-05:00) Central Time (US & Canada)
Key Takeaways
Define internal audits and gap analysis
Review their individual usage
Discuss how they fit within your organization's quality strategies
Steps to improve your organization's overall performance
Presenter: David Feist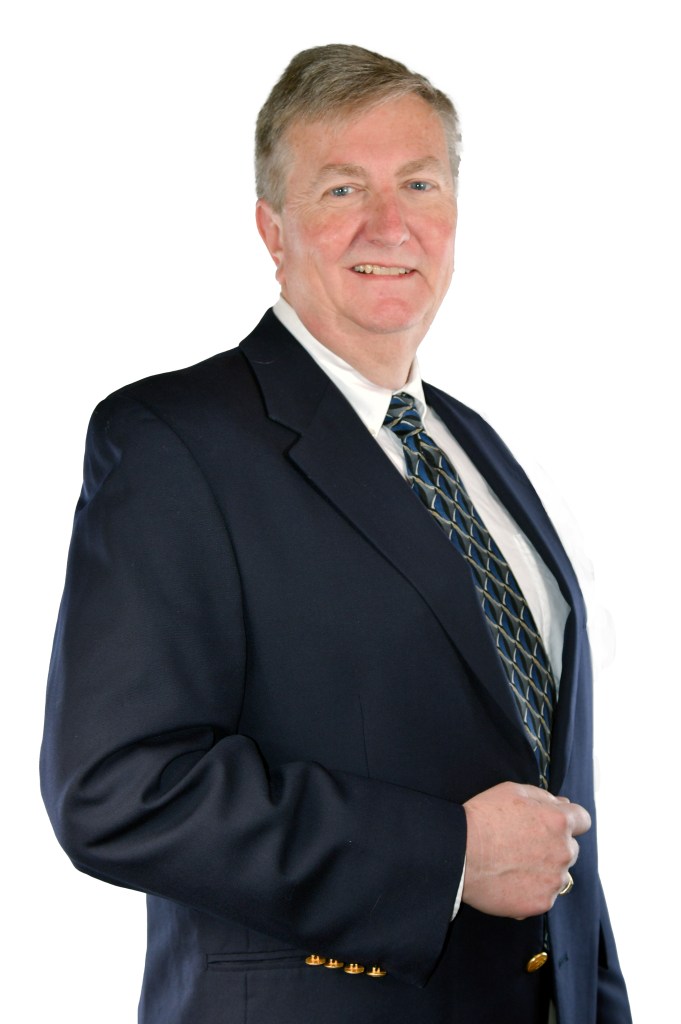 ANSI National Accreditation Board – Training Business Manager
Experience in multiple disciplines of international business and manufacturing
20+ years in project management and large-scale project implementation
Six Sigma and TQM
Mr. Feist established and ran 13 laboratories globally, guiding them through the ISO/IEC 17025 registration process. He has lead accreditation assessments to the ISO/IEC 17025 and ISO/IEC 17020 standards, including 10 DoD ELAP assessments. He has been technical witness to qualify 3 environmental (NELAP) assessors for Environmental Laboratory Accreditation.
David is an accomplished Quality Professional, experienced in multiple disciplines of International Business, manufacturing, process mapping, organizational effectiveness, Emergency management planning for business continuity, Six Sigma Quality Improvement Methodologies and Total Quality Management and software development. He is the former owner of China Sourcing, Inc, an Asia-Pacific manufacturer of Industrial Products sold throughout US industry with over 20 years of experience in Project Management and large-scale project implementation. He is a consultant in Laboratory Systems (Environmental, Water Quality, Destructive and Dimensional) on manufacturing, international product teams, software validation and Project Management 17020 Inspection Body – Sr. Accreditation Manager & Lead Assessor for ANAB in both ISO/IEC 17025:2017 and ISO/IEC 17020:2012. He was Lead Assessor for DoD ELAP qualification assessment, overseen by NAVSEA (Naval Sea Systems Command).
He has lead multiple training classes for private clients, qualifying them for Internal Assessment of Laboratories, and Inspection Bodies. He currently serves on the Technical Advisory Group as a Technical Lead for ANAB with input on both their ISO/IEC 17025 and ISO/IEC 17020 accreditation processes.