ILI Approves ANAB to Accredit Cannabis Testing Labs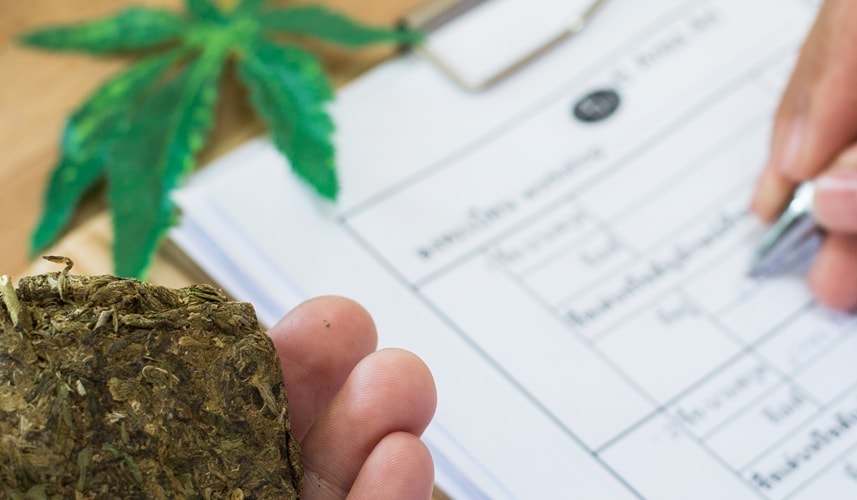 The Independent Laboratories Institute (ILI) has approved the ANAB as an approved accreditation body through ILI's Cannabis National Laboratory Accreditation Program (CanNaLAP).
ANAB's eligibility to accredit cannabis testing laboratories for the CanNaLAP is based on its status as a signatory of the International Laboratory Accreditation Cooperation (ILAC) Mutual Recognition Arrangement (MRA) to accredit testing laboratories to ISO/IEC 17025, the international standard for laboratory accreditation. As an ILI-recognized accrediting body, ANAB must also meet additional requirements specified in the CanNaLAP Requirements for Accreditation Bodies.
"Under this agreement, laboratories can use ANAB for accreditation services to provide assurance of the reliability of their test results," Richard Bright, ILI COO, said. "All accreditation decisions and scheme recognition decisions will be made solely by ANAB, based on CanNaLAP requirements."
"ANAB accreditation adds value and credibility for laboratories participating in ILI's CanNaLAP," R. Douglas Leonard, ANAB vice president for Product, Inspection, Laboratories, and Related Activities, said. "Sound and rigorous practices supported by the oversight of an internationally recognized accreditation body are essential to provide confidence for the growing field of cannabis testing."
For more information about ANAB accreditation for ISO/IEC 17025 and CanNaLAP, contact Matt Sica at msica@anab.org.
The Independent Laboratories Institute (ILI) is a non-profit, 501(c)(3), scientific educational organization established in 1992 that is multi-disciplined and member-driven. Its goal is to provide quality training for the laboratory community.