Stephen Dale Receives ANAB's Third Annual Burgess Assessor Award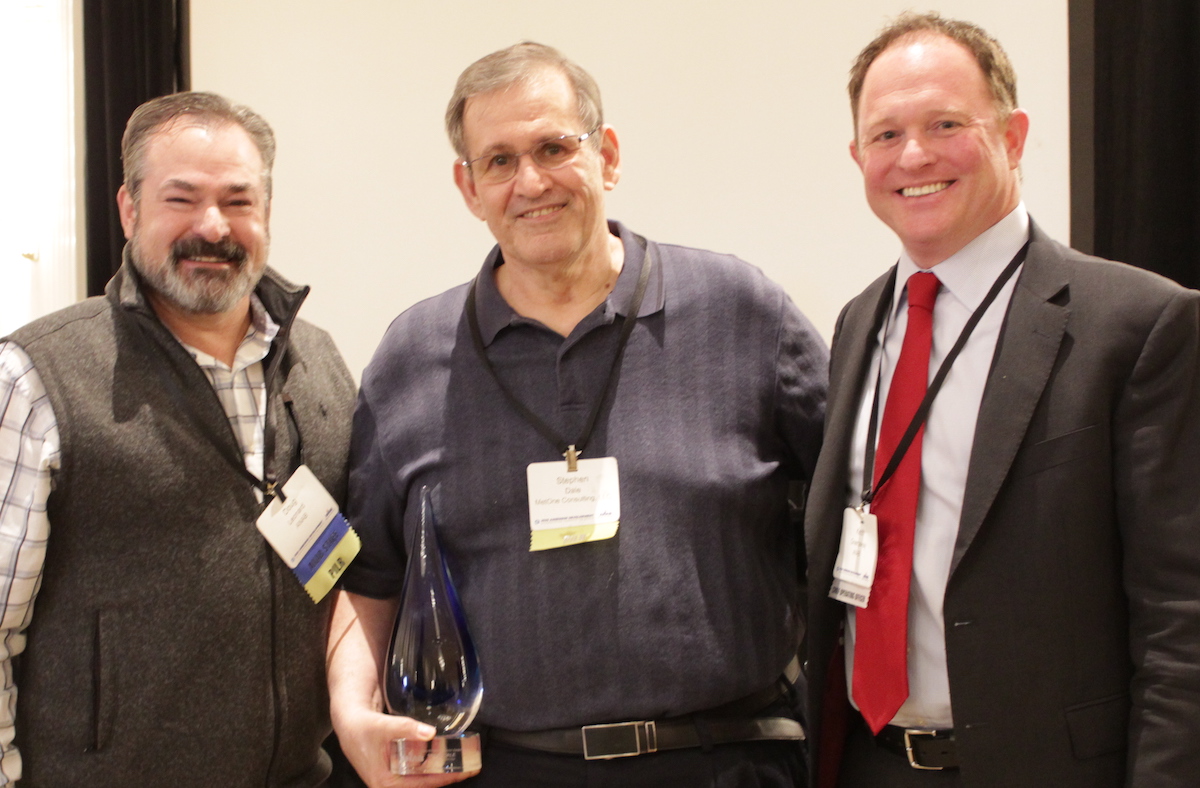 Stephen Dale is the recipient of the third annual Terry Burgess Assessor of the Year Award, which was presented in conjunction with the ANAB assessor development sessions held January 20-24 in Washington, DC. The award, which was established in 2017 to honor the memory of a valued ANAB employee, recognizes outstanding service by an ANAB contract assessor.
Dale has been working as an assessor with ANAB since 2014 and has performed more than 200 assessments in that capacity.
A veteran of the Marine Corps, Dale served 14 years as a calibration officer for Marine Aircraft Group 13. After his service in the Marine Corps, he worked in metrology for TRW Space Systems, DynCorp, and the Navy Gage and Standards Laboratory. Dale subsequently led efforts to achieve ISO/IEC 17025 accreditation for laboratories at Honeywell and at PerkinElmer.
The author of many technical publications, Dale also has been a speaker at several technical forums. Customer testimonials in support of Dale's nomination for the Burgess Award focused on his extensive knowledge and experience and his thorough approach to assessments.
Only contract assessors are eligible for the award. Recipients must be nominated with a supporting narrative account focusing on traits that Terry Burgess exemplified: teamwork, going the extra mile, customer service, professional advancement, creativity and innovation, performance excellence, leadership skills, and commitment.
Burgess Award recipient Stephen Dale is pictured above between ANAB Vice President Doug Leonard and ANAB COO Keith Greenaway.