ANAB Accredits PJR Food Safety Cannabis Certification Program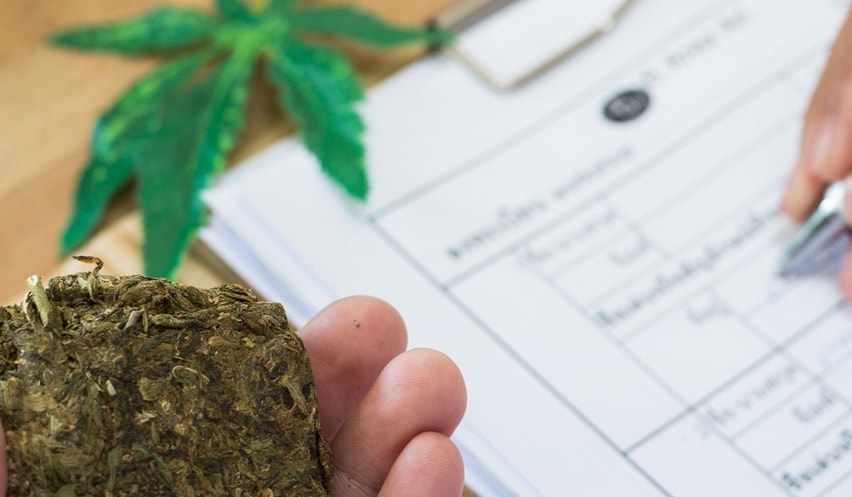 ANAB has accredited Perry Johnson Registrars Food Safety, Inc., the first ANAB-accredited certification body (CB) to administer a cannabis certification program in accordance with ISO/IEC 17065.
ANAB has offered accreditation for laboratories testing cannabis and cannabis-derived products since 2014. Building on this technical experience, ANAB's current offerings include accreditation of qualifying certification bodies and proficiency test providers.
"ANAB is pleased to offer accreditation designed to provide assurance to the cannabis industry and consumers that product certification bodies are competently testing products to meet standards indicating they are safe for consumption and free from harmful levels of contaminants," said ANAB executive director Lane Hallenbeck.
Demand for accreditation is growing as many states and localities have legalized medical marijuana and adult-use cannabis-derived products.
"The team at Perry Johnson Registrars Food Safety Inc. is incredibly excited to be the first company in the United States to achieve formal accreditation for our cannabis and hemp certification program," said Perry Johnson Registrars Food Safety Inc. president Terry Boboige. "Accredited certification exemplifies to the public that certified organizations that supply cannabis and hemp products and services have internal safety systems that can inspire confidence."
See related news: ANSI Expands Cannabis-Related Standards and Conformity Assessment Activities to Foster Health, Safety, and Quality.