ANAB Offers Live, Web-Based Training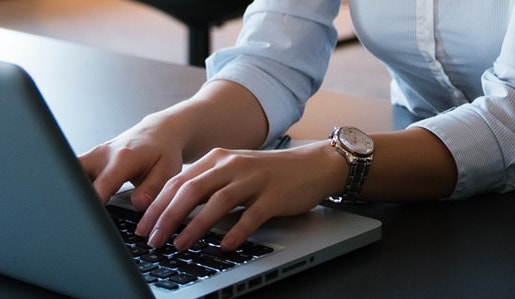 ANAB is now offering a series of live, web-based training courses on accreditation-related requirements and processes to meet the need for continued learning in light of widespread travel restrictions and the need for social distancing.
The courses are an opportunity to complete remote training within small blocks of time. Each class will be offered via WebEx and will include the opportunity for participants to submit questions to the instructors.
The courses being offered in this format include:
Addressing Risks and Opportunities in the Laboratory
Risk-based Thinking for Forensic Service Providers
Introduction to Measurement Uncertainty
Introduction to ISO/IEC 17025:2017
Overview of ISO/IEC 17025:2017 and ANAB Forensic Accreditation Requirements
Fundamentals of Internal Auditing
Introduction to ISO/IEC 17020:2012
ISO/IEC 17020:2012 Preparation for Forensic Service Providers
For more information, including training course dates, costs, and registration, see our list of live, web-based courses.
ANAB also offers a wide variety of self-paced, web-based training related to accreditation standards and concepts that offer participants training according to their own schedules. Participants will be able to access courses for five consecutive calendar days of their choosing, and open and close the session as often as they like within those days. An attendance certificate is sent to each participant upon completion.
ANAB's training calendar is updated regularly as new courses and dates are added.