IAF Celebrates 25 Years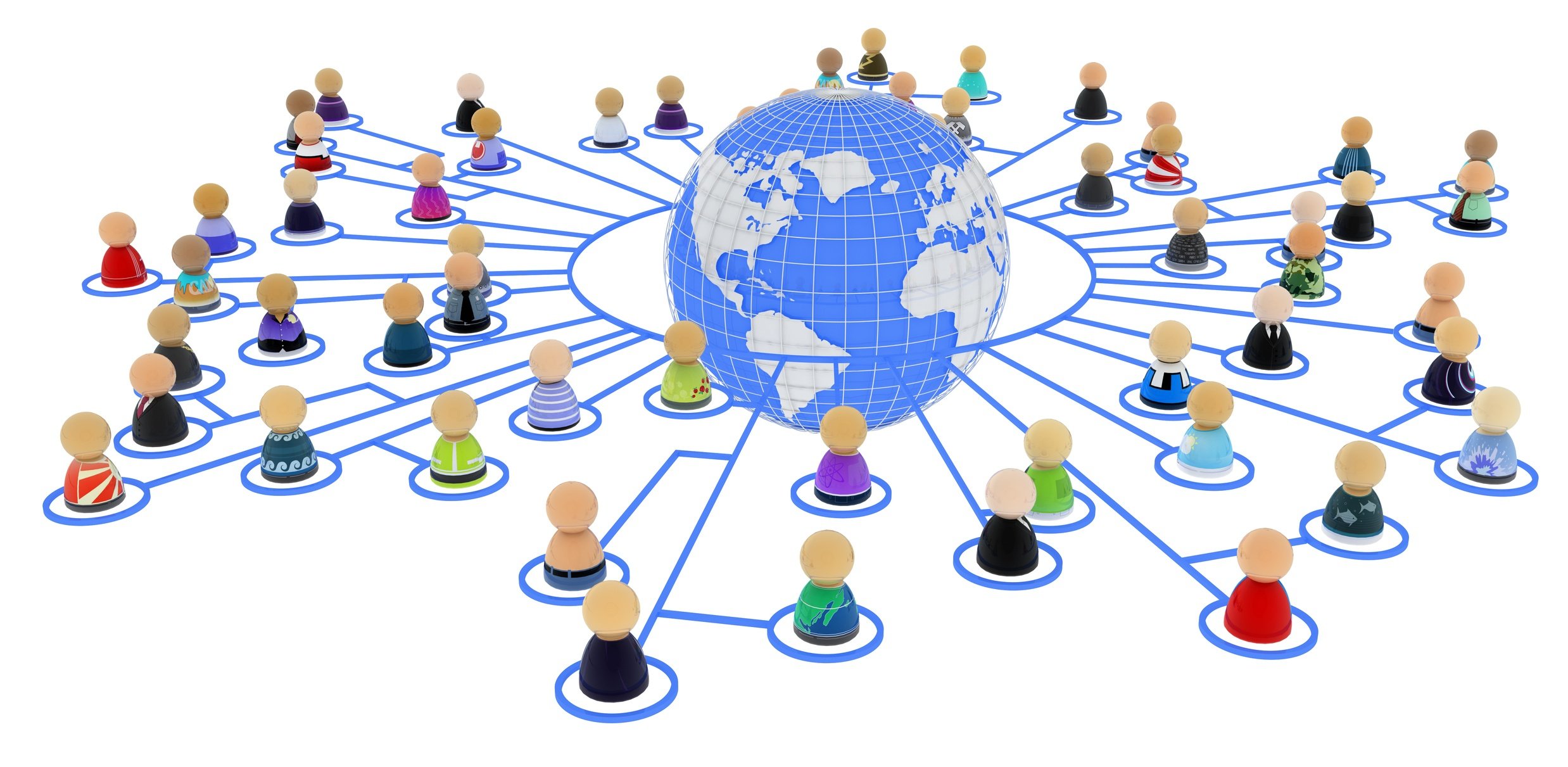 The International Accreditation Forum (IAF) is celebrating its 25th anniversary with the release of a new video.
IAF is the world association of conformity assessment accreditation bodies and other bodies interested in conformity assessment in the fields of management systems, products, services, personnel and other similar programs of conformity assessment.
IAF was formed at a January 1993 meeting in Houston, TX, of representatives of accreditors of quality system certification bodies from Australia and New Zealand, Canada, Japan, Mexico, the Netherlands, the United Kingdom, and the United States. ANAB (then known as RAB) was among the founders of IAF.
IAF's primary function is to develop a single worldwide program of conformity assessment, which reduces risk for business and its customers by assuring them that accredited certificates can be relied upon. Accreditation assures users of the competence and impartiality of the body accredited.
IAF established a multilateral recognition arrangement (MLA) among its members to ensure mutual recognition of accredited certification among MLA signatories and in the global marketplace. In keeping with IAF's motto – "Certified once, accepted everywhere" – the IAF MLA eliminates technical barriers to trade.
IAF publishes a variety of requirement and guidance documents for accreditation and certification bodies, as well as promotional brochures providing valuable information related to accreditation and certification.
IAF recognition provides confidence that accreditation bodies conform with international requirements (ISO/IEC 17011) and have successfully demonstrated their competence through a rigorous peer evaluation process.
ANAB is a signatory of the IAF MLA for the main scope of ISO/IEC 17021-1 Management Systems Certification, plus level 4 sub-scopes for ISO/IEC TS 17021-2, ISO/IEC TS 17021-3, ISO/TS 22003, and ISO/IEC 27006, and level 5 sub-scopes for ISO 9001, ISO 14001, ISO 22000, ISO/IEC 27001, and ISO 13485.