Accreditations
ISO 9001: Quality Management Systems
What is Accreditation for ISO 9001 QUALITY MANAGEMENT SYSTEMS (QMS)?
ANAB Accreditation for Quality Management Systems Certification is designed for accrediting organizations that want to provide globally recognized certification of entities that wish to demonstrate their commitment to customer satisfaction and continuous improvement.
An organization implementing a certified quality management system should consistently provide products that meet customer and applicable statutory and regulatory requirements, and aims to enhance customer satisfaction.
There are many benefits for an organization to implement an ISO 9001 quality management system and seek ANAB-accredited certification. These include increased operational efficiency; an opportunity to critically examine how employees do their work and interact between functions; establishing the proper processes for future operations; better documentation of methods and responsibilities; consistency of process; greater employee awareness about quality; cost savings from less scrap and rework, as well as fewer warranty claims; enhanced communication among employees; customer satisfaction; competitive edge; increased credibility; ease of trade; perceived higher quality; reduced customer audits; increased market share; and fulfilling supplier requirements for certification.
For certification bodies interested in becoming accredited for ISO 9001 certification, please refer to the information about the accreditation process at How to Become an ANAB-Accredited Certification Body.
You can view the ISO 9001 application in .pdf format to understand specific requirements but the application process must be completed online via ANAB's EQM database; first-time EQM users must register to create an account.
ISO 9001 QMS Accreditation INFORMATION
IAF has published Mandatory and Informative Documents that support accreditation for ISO 9001. For more information see IAF.
Featured Product
ISO 9001 specifies the requirements for a quality management system when an organization needs to enhance customer satisfaction and meet applicable statutory and regulatory requirements.
Talk to an Expert
Natalia Larrimer
Associate Director of Accreditation, Management Systems
Food Safety, Quality, Anti-bribery, Compliance and Social Programs
414-501-5445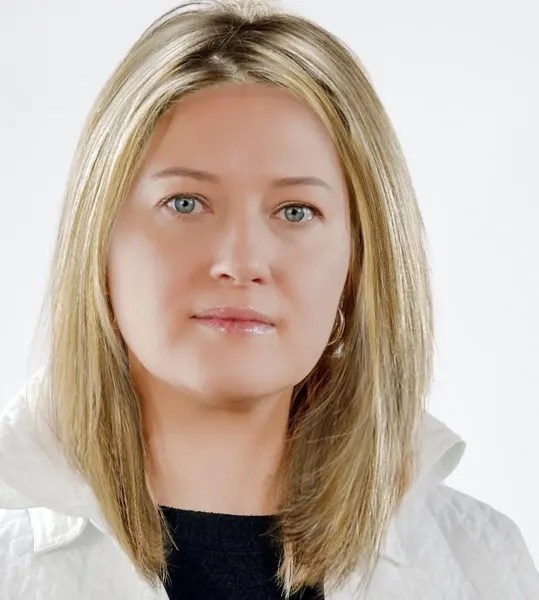 Need Training To Support Your Accreditation Journey?
Learn at your own pace with online courses or choose an instructor led class offered online or in a convenient location.