Precautionary Measures Regarding COVID-19 Affecting ANAB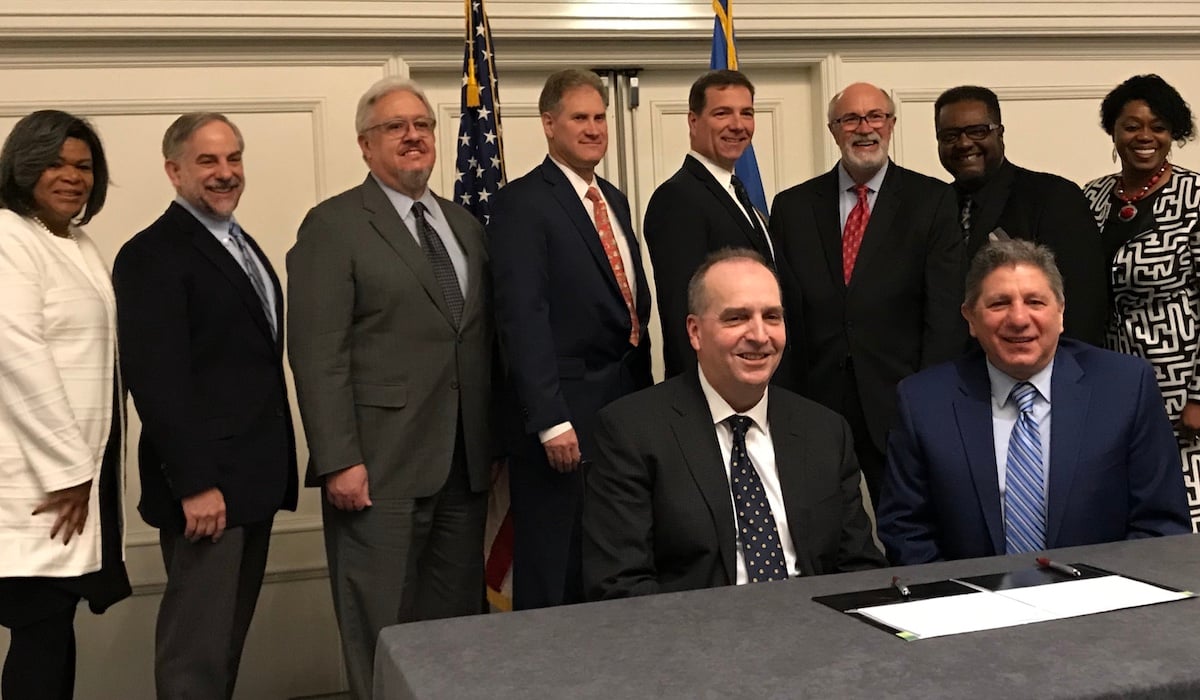 Given the significant health risks posed by the coronavirus (COVID-19), the American National Standards Institute (ANSI) has put in place several precautions, effective until further notice, that affect ANAB as a wholly owned subsidiary of ANSI.
The precautions are consistent with Centers for Disease Control and Prevention (CDC) recommendations for strategies that businesses can implement to protect their employees and others.
For the foreseeable future and until further notice:
ANSI is making virtual attendance available for all upcoming meetings and conferences that are scheduled to be hosted by or in the facilities of ANSI and its affiliates, ANAB and Workcred.
In addition, no individuals will be permitted to attend ANSI, ANAB, or Workcred meetings in person if, at any point during the previous 14 days, they have traveled from or been in contact with someone who has traveled from a country or locality that the CDC has identified as being a Level 1 through 3 risk. Such individuals will be permitted to attend remotely (technology permitting). Remote attendance also is an option for anyone who chooses not to attend in person.
As of March 4, the CDC had identified the following countries as posing the following risks:
China: Level 3
Iran: Level 3
Italy: Level 3
Japan: Level 2
South Korea: Level 3
Please note that these localities may expand or change; review the latest risk assessments list on the CDC website.
ANAB and ANSI are closely monitoring the news and information from the CDC, and will issue additional announcements as the need arises. The health and safety of our employees, members, and guests are our top priority. We appreciate your understanding and cooperation.
For the latest information on the coronavirus, as well as information on prevention and travel precautions, visit the CDC website.