Inspection is a widely practiced conformity assessment activity and has been in use for hundreds of years (see for example the Tobacco Inspection Act of 1730). ISO has been developing guidance and requirements for inspection bodies for 40 years.
In 2022, ISO voted to revise ISO/IEC 17020:2012 Conformity Assessment – Requirements for operation of various types of bodies performing inspection. The early stages of this revision are drawing to a close. At this time, a number of concepts and changes are under consideration by ISO CASCO Working Group 31, which has been established to revise ISO/IEC 17020.
In this webinar, ANAB staff with expertise in ISO/IEC 17020 and direct participation in ISO CASCO Working Group 31 will provide an overview of the revision process and the significant questions and issues now being considered. This overview will provide valuable information for anyone with an interest in inspection bodies and ISO/IEC 17020 to understand the type and extent of revisions being considered. This information will be a productive context for reviewing drafts of the revised ISO/IEC 17020 when balloted by ISO CASCO and ultimately when reading the published revised standard.
Key Takeaways
A general understanding of the ISO revision process, as it relates to ISO 17020.
The anticipated timelines of the various components of the revision, and an anticipated publishing timeline.
An understanding of the key issues that were presented to the ISO Work Group
An insight into what some of the proposed changes may be.
Presenters: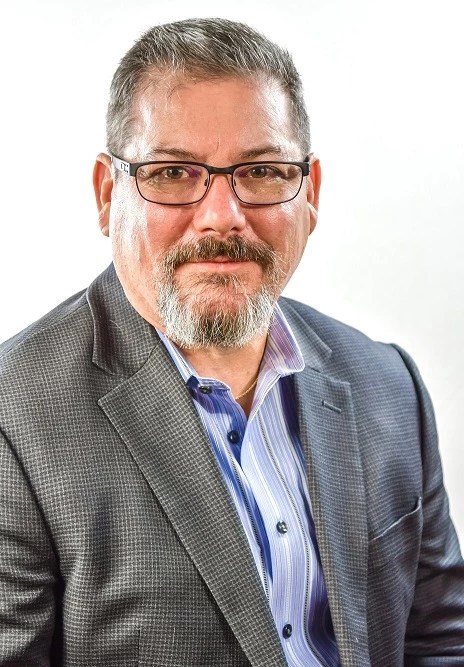 Paul Matera, Senior Manager of Accreditation, Inspection, Laboratories, and Related Activities
Paul Matera, ANAB Sr. Accreditation Manager who heads up ANAB's Inspection Body program, and is a US expert to ISO CASCO WG 31 revising ISO/IEC 17020. Paul is currently serving as the Chair of the Task Group on Risk in WG 31, and represents ANAB on the ILAC Inspection Committee, as well as other Inspection Committees for other Regional Cooperation Bodies worldwide. He has over 30 years experience in the inspection field. He will be joined by Keith Mowry, a Sr. Manager in ANAB's training group, as well as ANAB's representative on the ANSI International Conformity Assessment Committee (ICAC) – the national mirror committee to ISO CASCO. He served as ICAC Chair for over 20 years and has over 30 years experience with ISO Standards & Guides for conformity assessment. Together they will provide an update on the revision to ISO/IEC 17020:2012.
Keith Mowry, Senior Manager of Accreditation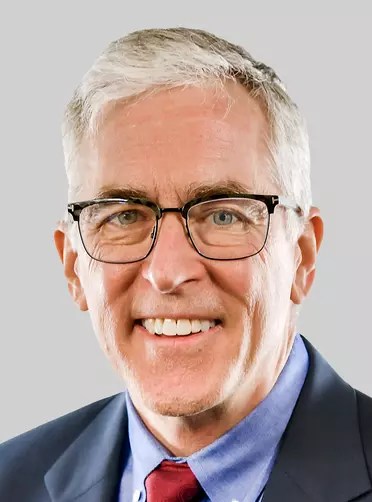 As Senior Manager Business Development Keith Mowry collaborates with clients and schemes in all fields of conformity assessment to create and enhance conformity assessment solutions. He represents the ANSI National Accreditation Board (ANAB) on the ANSI International Conformity Assessment Committee (ANSI ICAC, the US mirror committee to ISO CASCO), including active membership and participation on the ANSI ICAC Subcommittee for ISO CASCO Chair's Policy and Coordination Committee.
In addition to Business Development responsibilities, Keith also coordinates ANAB participation in standardization activities at the tactical and strategic levels. In particular, he provides expertise and support regarding the ISO/IEC 17000 series standards to ANAB staff, assessors, clients and stakeholders to promote and achieve cost effective, private sector conformity assessment solutions for market operators and regulators alike.
Keith holds a Bachelor of Science Degree in Chemical Engineering from the University of Illinois at Urbana-Champaign, With Distinction in the Curriculum. Keith's external standards and conformity assessment committee work includes various ISO CASCO Working Groups and Technical Advisory Committees.
EXPLORE MORE